VW T Chill - Participant
National Motor Museum, Beaulieu.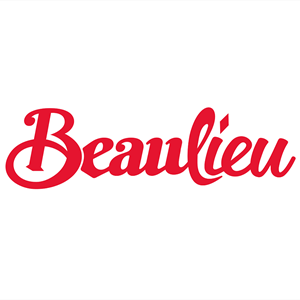 Back by popular demand, all VW Transporter owners are invited to drive into the grounds of Beaulieu and park up within the grounds of Beaulieu for VW T Chill. It promises to be a superb and relaxed weekend for VW Transporter owners.
Sunday visitors to Beaulieu will be able to see the colourful display of VW Transporters parked on the Beaulieu arena for a show and shine, followed by presentations and trophies. Please note, prior to Sunday the vehicles are not on display to the public.
Entry for participants will include admission to all the Beaulieu attractions including the National Motor Museum, Little Beaulieu, World of Top Gear, Palace House and Beaulieu Abbey.
Camping is available to all show participants, simply purchase a camping unit ticket with your event tickets. Camping includes Friday and Saturday night.
Arrival for participants is from 12pm on Friday 13th August.
These tickets are only valid if arriving in a VW Transporter and taking part in the VW T Chill event.
Click
here
to buy visitor tickets.