Mini Cooper Register - National Mini Day
National Motor Museum, Beaulieu.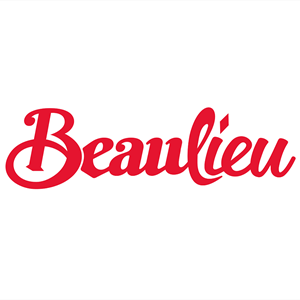 Join the Mini Cooper Register for National Mini Day, one of the most eagerly anticipated events of the Mini calendar.
Bringing together Minis of every variety, from early Austins and Morrises, Wolseley Hornets and Riley Elfs, through the iconic 1960s Coopers and popular 1970s Clubmans, to the last-of-the-line classic Mini Coopers and even modern-day MINIs, there will be something for every Mini fan at the event.
As well as being an opportunity to see an array of Minis, there is also the opportunity to enjoy all that Beaulieu has to offer. Entry will include admission to all the Beaulieu attractions including the National Motor Museum, Little Beaulieu, World of Top Gear, Palace House and Beaulieu Abbey. Please note our indoor spaces will have a limited capacity.
These tickets are only valid if arriving as an event attendee in a vehicle (Mini or non-Mini) to be parked within hte event.